Executive Team
Sales / Estimating Team
Customer Service / Operations Team
Accounting Team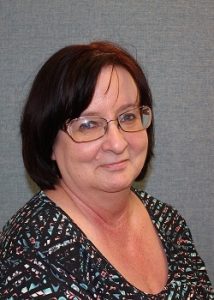 Peggy Eaves
Accounting Processes and Order Entry
peggy@specialprojectsgroup.com
Peggy join SPG in 2017 with over 20 years' experience from the hardware, hollow metal and wood door industry. Born in Dallas, TX, she took a job in Detroit, MI which began her career where she gained experience as a customer service manager and project manager, with the last several years focused in the hospitality side of commercial hardware. Her prior positions have proven to be a great asset in our accounting and order entry departments. Peggy demonstrates her tenacity with her recent move to Georgia where she knew no one. She has a son and two cats, loves cycling and binge watching Netflix and she's looking forward to taking her dream vacation to Savannah, GA.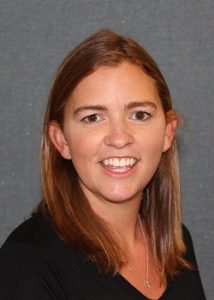 Shannon Hernandez
Accounting Processes
shannon@specialprojectsgroup.com
Shannon joined SPG in the summer of 2020. She brings to the company the skills she learned while working in retail for over 18 years as well as the knowledge of managing her home of four children. She is the wife of 13 years to Eddie Hernandez, who is part of the Order Entry Team. She loves adventure, spending time outdoors, singing in choir at her church and making memories with her family.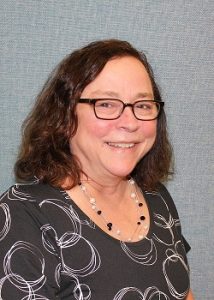 Karen Infinger
Accounting Processes
karen@specialprojectsgroup.com
Karen has over 35 years of accounting, customer service and administration strengths which she brought to SPG in January of 2005. She has a wonderful husband, three sons and eight grandchildren which she enjoys spoiling. Karen also enjoys reading and has published a children's book with two more books in the works. Her philosophy of life includes that everything happens for a reason and we should all learn from our past and hopefully grow stronger for whatever the future holds for us. She tries to learn something new every day and is a firm believer that you can do anything you set your mind to.
Tech / Engineering Team
Warehouse Team
SPG Hall of Fame
---